16

Oct
Singapore, like any other developed countries, is witnessing heavy growth in sectors like tourism, retail, real estate etc. Numerous events are being organised in different parts of Singapore where people often need to hire outdoor event solutions in Singapore. A successful business or corporate event lead to several positive outcomes, which ranges from acquiring new customers to boosting the morale of employees. A lot of your time, money, workforce and effort go into making an event successful, and you can't afford to ruin it just because of one mistake. So, leave your event planning to the professionals who plan and execute your event creatively from the start till the end. You're left with more time to engage in the other productive activities by outsourcing your outdoor event.
Save your time
Managing your business and arranging an outdoor event simultaneously can be challenging for business owners. You need to devote a lot of time into organising a business event to ensure that it goes smoothly. Hiring outdoor event solutions in Singapore is perhaps the best bet for successful events without dedicating much of your time. Accomplished event management agencies will have years of experience at choosing the ideal venues and catering services for different outdoor events.
Expertise and creativity
The seasoned event management agencies also have the expertise and creative talents who can align your outdoor event's theme with your objective. The outdoor event solutions in Singapore can incorporate new and exciting ideas such as renting a hexagon marquee for your outdoor event or organising the event on a golf course. Make your outdoor event a memorable one with the combination of their experience, skill and creativity. Let's check out what you can expect from the event management agencies:
● Knowledge about the venues
● Experience in managing the logistics
● Getting the event done within your budget
● Showing creative skills when managing the event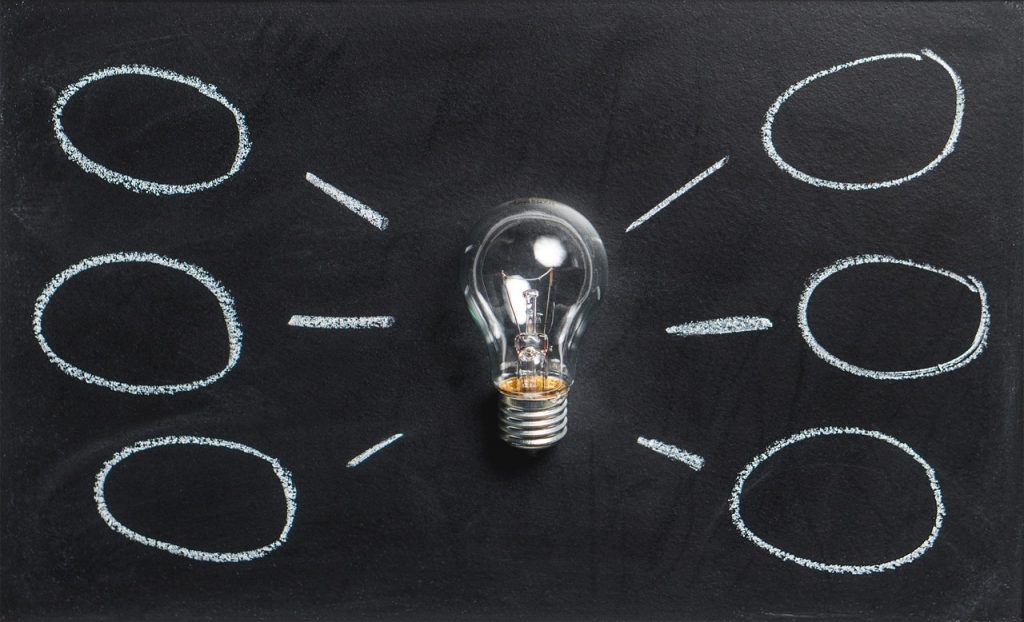 Organise the event within your budget
Many contractors requires advance deposits prior to the event. This is very critical especially for first-timers, because the costs have to be managed well – otherwise, it can drill a hole in your pocket even before the event starts. On the other hand, you can set a budget and hire an agency that provides outdoor event solutions in Singapore so that the agency plans the event according to your budget. Find an event operates professionally and their portfolio have a variety of events, hence knowing how to fit your event within your budget.
Save workforce
All your employees including the HR and PR team may need to work together to organise an outdoor event. Either way it will hamper the productivity of your own business, or your employees will have to work extra hours. Instead, you can outsource the outdoor event so that the agency can administer your outdoor event coordinating with your HR and PR team only.
Avoid stress
Organising an outdoor event is an uphill task and is one of the major sources of stress for the business owners. You can relax and enjoy everything being done professionally by hiring event management service provider.
Hence, avoid overburdening yourself while organising an outdoor event in Singapore by hiring professionals. Outsource the event to the outdoor event solutions provider in Singapore that'll take charge of everything – from choosing the chairs and tables to set up the right ambience for the event and improve the overall experience of your event.