11

Dec
Aluminium Technology Structures are used both in Singapore and around the world for a variety of purposes. You can find aluminium structures being built for pop-up stores, alfresco dining, VIP lounges, sports matches and so much more. But, the question is, what really caused this shift towards using these aluminium technology structures? The answer is simple; they are far more efficient, in addition to being safe, cost-effective, and has a shorter deployment time.
Unable to find an available hall or convention centre at your ideal venue? Don't worry! Why don't you set up your own event space in a picturesque park with magnificent cityscape as the background? With popular outdoor venues such as Gardens by the Bay, Marina Promontory and Esplanade Park, you won't need to adjust events date just to wait for indoor venues to be available. Simply book a suitable outdoor venue, and you will be able to create event space right where you want it to be.
What is Aluminium Technology Structures?
These are tents that are built up using aluminium frames and opaque, fire-retardant fabrics. They are portable and low-maintenance solutions built for immediate use. These structures offer long-term sustainability and are ideal for events where you want to find a venue of your choice, or if you are looking for a time-efficient plan. As the industry advances, the structures used these days can be a similar duplication of the concrete buildings in terms of outlook. Constructed using heavy-duty, durable materials, aluminium structures are also used to build multi-storey and high ceiling framework. Let us look at some advantages of setting up aluminium technology structures.
1. A Customised Solution
Not all products offer a one-size-fits-all solution, and the same goes for event spaces. One event may require an open alfresco dining area; while others may need a double storey DJ platform. Let's say you are a car dealer and wants to do a display showroom at one of the convention centres, but the problem is, there isn't any available venue due to peak season. In this case, you can engage a company to build aluminium tents at a suitable open area. All you will need is to discuss with them the type of tent needed, along with the specifications such as the expected number of guests and activities.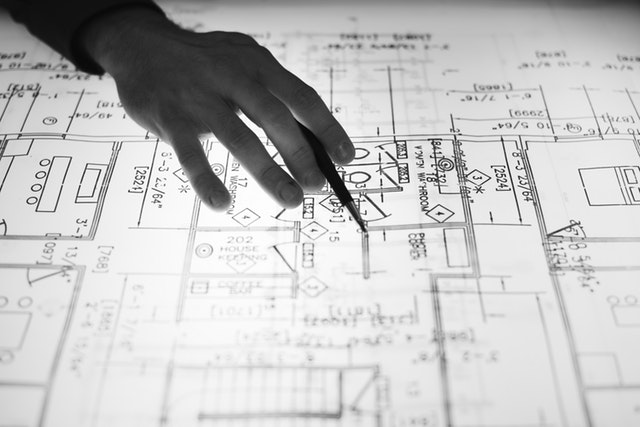 2. Planned Productivity
Aluminium technology tents are built with precise parts which are engineered to assemble quickly and safely. Each frame connection can be endorsed by a professional engineer to ensure safety and the determined weight load and wind load, which varies accordingly to the structure's design and size. The technical efficiency is also further improved with cradle system, which prevents water ponding or leakages.
3. The Versatile Option
Aluminium structures allow a variety of events to be held in them. You can hold grand weddings, festive gatherings, showrooms, fashion shows and even concerts. These space solutions allow additional accessories like lightings, stages, staircases and balconies to be added to cater to the requirements of different types of events. This flexibility makes aluminium technology structures the preferred option for many organisers.
There are a few companies that offer aluminium technology structures in Singapore. Why don't you look them up on the internet, and let them know your requirements? We are sure you will find someone who is going to offer you exactly what you have been looking for.