08

Nov
There is no denying of the fact that the marquee and rental tents are becoming immensely popular all over the world and Singapore is no exception. One of the most accepted reasons why outdoor wedding marquee is chosen, is that they are entirely different from the conventional camping tents that are commonly known.
The outdoor wedding marquee comes in a varied range of sizes and shapes. Irrespective of the type of party you are looking to throw, reputed outdoor wedding marquee companies in Singapore should be able to provide you with just the right type of marquee you would need to meet specific requirements. All you have to do is calculate the total number of invitees you are expecting and convey that number to the marquee rental company of your choice. And they will work their magic.
Unleash the Creativity
Marquees in general have blank canvases and hence you can easily have the marquee decorated in the way you want them to. You will have the fullest freedom of decorating the interior walls of the tent you would like to. Apart from that, marquee also allows the organiser to choose from a wide spectrum of decorative props and multicolored light displays. Be it a wonderland theme based on whiteness of snow, or enchanting secret garden theme, outdoor wedding marquee is an excellent alternative for Singaporean couples who prefer a personal touch of creativity.
One-stop Service Provider
Another great reason of the popularity of the outdoor wedding marquee is that they come up with value added features or optional add-ons. A number of companies in Singapore specialise in pairing a wide range of add-on such as tables, chairs, lightings, generators, aircon, flooring, along with manufacturing and designing the marquees. These companies thus, save you from the frustration of looking for additional logistics and services from the respective service providers individually; you get everything under one umbrella.
Flexible Space for Everyone
No wedding are exactly the same. As marquees are modular, it enables wedding couples to adjust the area of the interior space should they require more or less space than usual. Nothing can get as embarrassing as a commotion due to scarcity of space on your big day. Be it a grand, luxurious dinner or an cozy, intimate party, it's imperative that you hire a marquee that not only fits your guests in full, but cater to the size according to the couple's needs.
Ample Choices of Venue
Have a venue that holds sentimental meaning to you and your spouse? If it is a public venue that is open for booking, it is also likely that you can hold your wedding there. Just remember to do a site survey with the marquee rental company before booking the venue to make sure the intended venue is suitable. Did we also mention that you can hold your wedding right in your house too?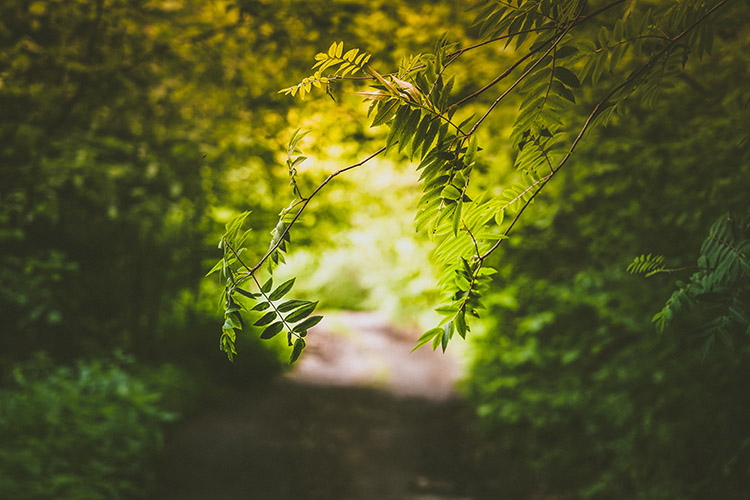 Environmental Friendly
Due to technological improvisations, the building process of the marquees are generally efficient and rapid. Set up and dismantle can take place with little to no debris – allowing the couple to be close to nature without causing any pollution to the environment. This green method of utilising outdoor wedding marquees ensures that you leave minimal carbon footprint while also enabling the natural and organic beauty of nature to surround and beautify any event you hold.