02

Nov
Organising private events like wedding, anniversaries or birthdays under the classic "A" shaped tent can be too massive for a small crowd. Multi-sided marquees, such as Mongolia marquee, hexagon marquee, or the octagon tent can be your next best option to create a distinctive impression. Some event organisers prefer these polygonal marquees to the traditional tents to add a new dimension (pun intended) to regular banquet events.
Can octagon tent and hexagon marquee be your ultimate choice for the next celebration? Let's find out some of the benefits of renting polygonal marquees.
Various Styling Needs
Nowadays event organisers are lucky enough to take their pick from a wide range of marquee rental in Singapore. When it comes to tent design, nothing can beat polygonal marquee in Singapore, and you're bound to be spoilt for choice. The size of a Mongolia marquee can be as small as 100 square feet, while an octagon tent can go as big as 3035 square feet – which can comfortably accommodate at least 100 seated pax. As Hexagon marquees don't need a centre pole, you can even accommodate a dance floor in the middle of the tent. Otherwise, you can also opt for an octagon marquee which has a higher tent peak, providing a great option to hang chandeliers and décor.
Intimate Weddings
One of the most appealing traits of polygonal marquees like Mongolia and Hexagonal marquees in Singapore is that they can accommodate and hold smaller, more intimate weddings. This quality is highly sought-after by couples looking to create a cosy and minimalist wedding reception to host just families and close friends, or because of a limited budget.
Hosting smaller weddings is a budding trend that many couples have chosen to opt for as they wish for it to be a meaningful and memorable event that is held with the closest people in their lives. Additionally, having a Hexagonal marquee to hold the wedding in allows them to create the wedding aesthetic that they wish without breaking the bank on a bigger venue.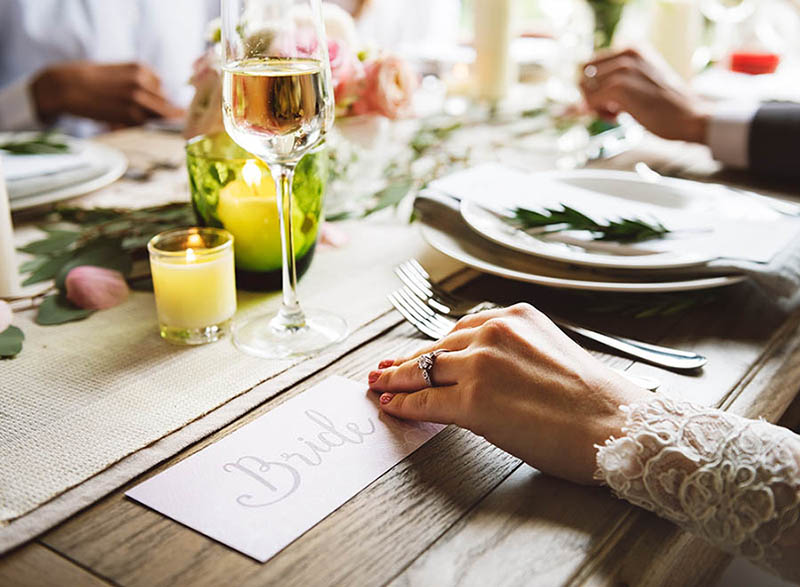 Impressive Interiors
Why settle for just plain white canvas when you have a lot of interior designs to choose from? Mesmerise your guests with the spectacular interior of the hexagon marquee in Singapore. Use of LED fairy lighting can enhance the decor; decorative flame lighting creates a dreamlike ambience. If you prefer a fairytale interior, choose a black starlight cloth for the ceiling. You can opt for ivory pleated linen for a more subtle and sophisticated look. A classic dessert table, carpeted floor, a few aisle lanterns, some green chandeliers and floral print linen can add a rustic yet glamorous touch to your event. You can customise the interiors to be in sync with the theme of the event.
Connect the Marquees
It can be a real disappointment when a beautiful lawn cannot be used due to its incapability to fit regular shape marquee. Venue spaces come in all sorts of shape and sizes, but so can the marquees. Many units of Mongolia and hexagon marquees in Singapore can be connected together as one to fit venues with irregular shapes. This allows people to maximise the available spaces for their wedding. The design is up to one's imagination.
Choosing the perfect multi-sided marquee in Singapore depending on the factors  mentioned above can be demanding. In addition to selecting the tent, you must ensure that you hire the tent from a reputed company so that if anything goes wrong, they provide prompt service. Besides installing the tent for you, the company should also visit the venue of your event to inspect if the site is suitable for marquee installation.